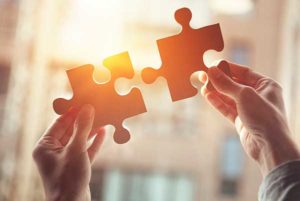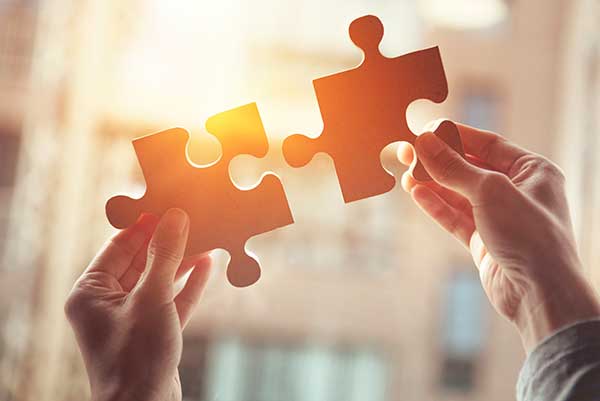 The MMA Unemployment Fund for Professionals in Sales, Marketing and Purchasing (MMA Unemployment Fund) will be merged with the KOKO fund on 1 January 2021.
The MMA Unemployment Fund has 15,000 salaried employees working in sales and marketing tasks as its members. The merger brings the number of KOKO's members up to approximately 230,000.
The merger does not require any action from the current members of the KOKO or MMA unemployment funds. If you are applying for an earnings-related unemployment allowance, please note that the unemployment fund's eService will be unavailable from 28 December 2020 to 3 January 2021 due to the merging of the member databases.
The KOKO fund warmly welcomes the new members of the unemployment fund.
Read the original bulletin on the merger of the unemployment funds