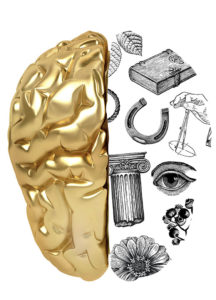 Being a member of an unemployment fund is an important safeguard in working life. If you become unemployed or temporarily laid-off, you may receive earnings-related allowance as a member of a fund.
You can join KOKO as a direct member or via a trade union. Read more: Becoming a member
KOKO's membership fee is 63 euros in 2023.
Insure yourself for unemployment with us at the Unemployment fund for highly educated (KOKO fund). It is a sensible decision to ensure your income security in all stages of your career. It is also a sensitive decision because we give you humane and prompt service even when your working life is in the worst storm.
DECIDE WITH SENSE AND SENSIBILITY – kokokassa.fi