Register as a jobseeker with your local TE Office
Register with your local TE Office on your first day of unemployment or temporary layoff at the latest. Entitlement to unemployment benefit is considered to begin from the date on which your register as a jobseeker. Allowance can be paid and the 5-day waiting period calculated only for days during which your job search status is valid.
It is your responsibility to let the TE Office know if you are a student, self-employed or a part-owner of a business. Business activities must be reported even if you do not receive any income from the business.
Keep your job search active with the TE Office in the manner you have agreed with them. If necessary, check your status from the TE Office online service.
It is advisable to register with the TE Office immediately at the start of your unemployment, even if you are not yet eligible for an allowance because of severance compensation paid by your employer, for example. Note, that you will completely lose your entitlement to earnings-related allowance if you are away from the job market for more than 6 months without an acceptable reason. You will have to accrue your employment condition anew after your absence before you will be entitled to earnings-related allowance again.
Further information on the statement from the TE Office
Applying for transition security allowance and registering with the TE Office
If you are applying for transition security allowance, please note that you must register with the TE Office within 60 days of when your employment contract was terminated. For further instructions, see Transition security.
Apply for unemployment allowance from KOKO
Earnings-related unemployment allowance is paid by the unemployment fund on the basis of an application. You should apply for the allowance retroactively in periods of 1 month or 4 weeks. You can already send your first application after 2 weeks, however. You can also send in your application even if the TE Office has not yet issued its' statement.
Apply for an allowance via eService and submit the required information as attachments. If you do not have all the documents available when you submit your application, you can send them as attachments later. When we begin processing your application, the handler will contact you if any required information is missing.

You must apply for the allowance within 3 months of the date on which you wish it to be paid.
The 3-month application period applies in all situations. Therefore, you should apply for unemployment allowance within the application period even if
you do not have all the attachments for the application
the TE Office has not yet issued its statement
your earlier applications are still being processed
you are waiting for some other matter to be resolved.
You should also apply for an allowance for the 5-day waiting period. The fund will count the days of your waiting period, so you do not need to take account of them when making your application.
If you are temporarily laid off, you should always fill in your application for full calendar weeks (Mon-Sun), regardless of your usual application period. Work done during the temporary layoff period is always reviewed on a calendar week basis.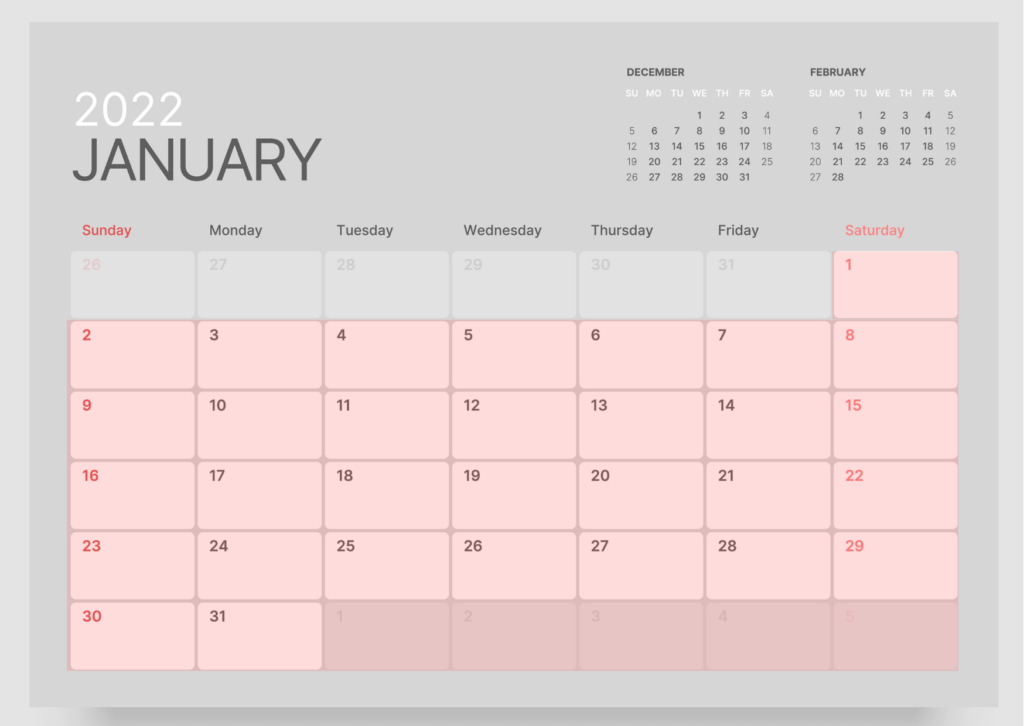 When submitting your application, you should always report any matters that affect your daily allowance payment, such as work hours of salaried employment, earned income, entrepreneurship, illness, studies, or any benefits you have received or applied for. You should also report changes to information you have provided earlier.
More detailed information on applications and handling process:
The application types are first, continuing, and express application