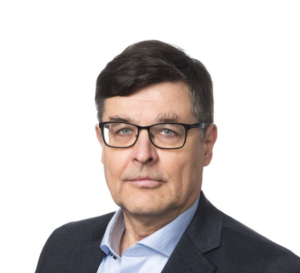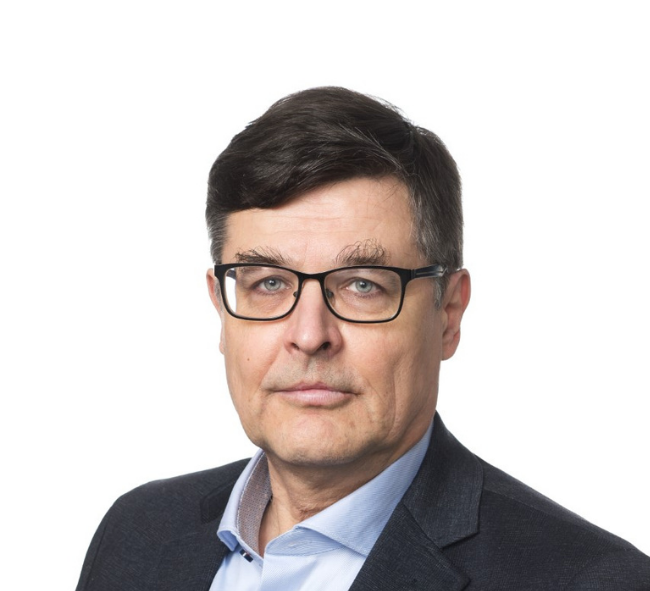 KOKOn hallituksen puheenjohtaja Mikko Wikstedt
Mikko Wikstedt was elected as the new Chairman of the Board of the Unemployment Fund for Highly Educated KOKO as of 16 May 2022. Wikstedt is an engineer by training and serves as secretary general of Helsinki Engineers HI ry.
"I am pleased to assume the responsible position as Chairman of the Board of an excellent customer service organisation. The customer is at the heart of KOKO. We are available when we are needed. Therefore, customer satisfaction is the most important measure of success in our work for me. My goal is to keep customer satisfaction at least at the current, very high level, for which I am giving thanks to my predecessor Veli-Pekka Nurmi for his long-term work in the development of the fund. It is good to continue from here, says Wikstedt.
The Chairman was elected at the unemployment fund's regular meeting on 16 May 2022. The term of office on the Board of Directors is three years.
Board members as of 16 May 2022:
Wikstedt Mikko, Chairman
Mellas Jari, Vice Chairman
Apell Jaana
Elo Jari
Hankamäki Teemu
Johansson Kati
Kopperi Jyrki
Laurikainen Lasse
Mats Nyman
Niemi Sari
Sandberg Kimmo
Viiala Ari
Vilhonen Esa