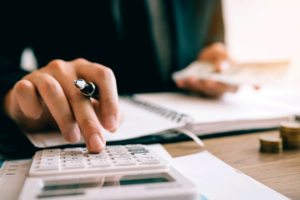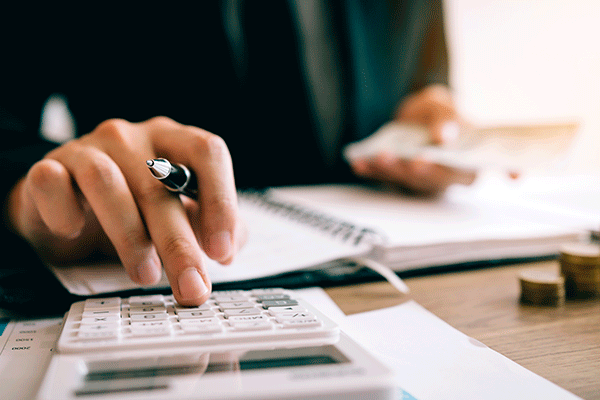 Russia's military action in Ukraine also has a wide impact on business. Its impact on the employment situation of KOKO's members is not yet known for certain, but KOKO is closely monitoring the development of the situation.
"It is our mission to provide our members with financial security in the unexpected twists and turns of working life. If unemployment and lay-off rates start to increase sharply, we are well prepared to help our members through a difficult patch," says Outi Mäki, Director of the Unemployment Fund.
At the moment, the employment situation of KOKO's members is good. In February, their unemployment rate was only around 3.1%. The unemployment rate is currently at the same level as it was before the coronavirus crisis in early 2020. See KOKO's latest statistics here (available in Finnish only).