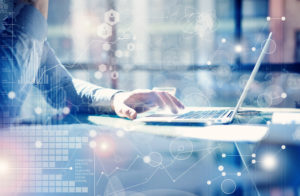 During the summer 2021, the KOKO website has been improved to better serve users. The website has corrected accessibility deficiencies and clarified the structure of the site to make it more functional for users, to give you a few examples.
On the improved KOKO website:
you can see a comprehensive overview of the latest KOKO news on the front page
you can find the page you are looking for by looking at the site map (at the bottom of the pages)
you can read the instructions for applying for daily allowance first thing in the top menu.
You can check the accessibility status of the site in the updated accessibility statement.
Our goal is to develop our site to best serve users, so please send us any kind of feedback about our website through the contact form on the website, or if you are already a KOKO member, via eService.