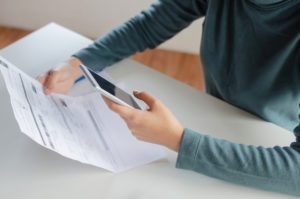 KOKO fund's membership fee for 2022 is 63 euros.
Membership fee invoices will be sent early next year
KOKO will send the invoices to direct members according to the schedule below:
• e-invoices during week 2
• paper invoices during weeks 3 and 4
Those insured via unions receive the information on membership fee invoicing and other related matters from their respective unions.
The membership fee of KOKO fund is an annual fee, confirmed by the Insurance Supervisory Authority.