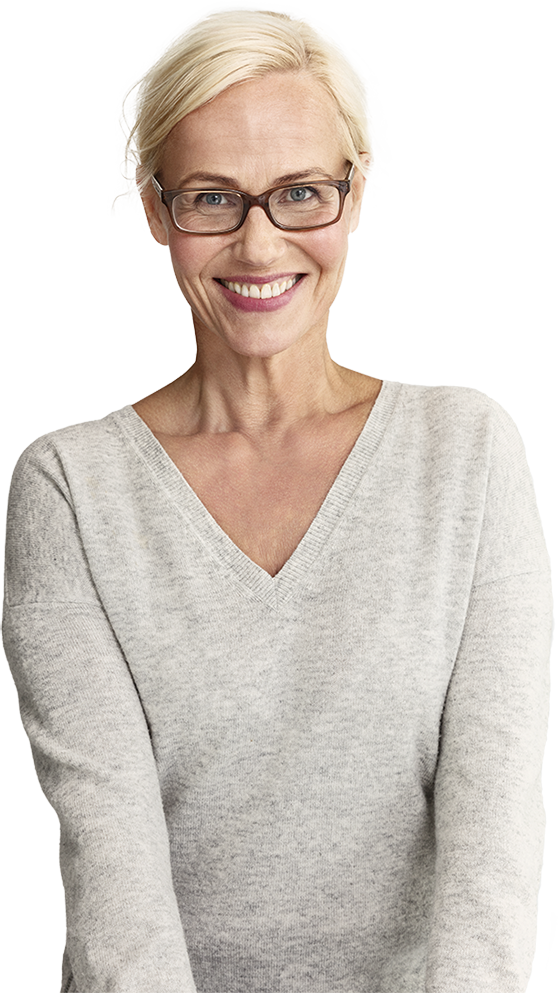 When something comes up at work, we get to work.
News
Annual holidays, holiday bonuses and other current daily allowance for applicants
As summer is approaching, we get a lot of questions about the impact of annual holidays and holiday bonuses on the payment of earnings-related daily allowance, for example. In this article, we have collected current instructions for the unemployed and laid-off.
Read more »
Increase in the standard entitlement of unemployment security will continue until the end of September
The Parliament has approved a legislative amendment that will continue the standard entitlement of unemployment security until the end of September 2021. The easing of the terms of the mobility assistance will also continue.
Read more »
Student, remember the unemployment fund membership when starting your summer job
As a student, you can join the unemployment fund if you are in paid employment. When you are a member of the fund, you accumulate earnings-related unemployment security for yourself during your studies.
Read more »
This is how it goes.
Without highly educated people, there would not be any development. Nothing would change and Finnish society would come to a halt. That is why the highly educated need a supportive fund to guard their interests at all times.
Are you turning the wheels of development? Join KOKO! Together with the unions, we work every day to provide you with better possibilities to take yourself and Finland further.
This is how we support our members:
For example, if you lose your job, we will pay you earnings-related allowance. You can estimate the amount of your allowance with our calculator.

Together with the unions, we help secure the position of the highly educated in the labour market.

We serve our customers swiftly and professionally in various situations.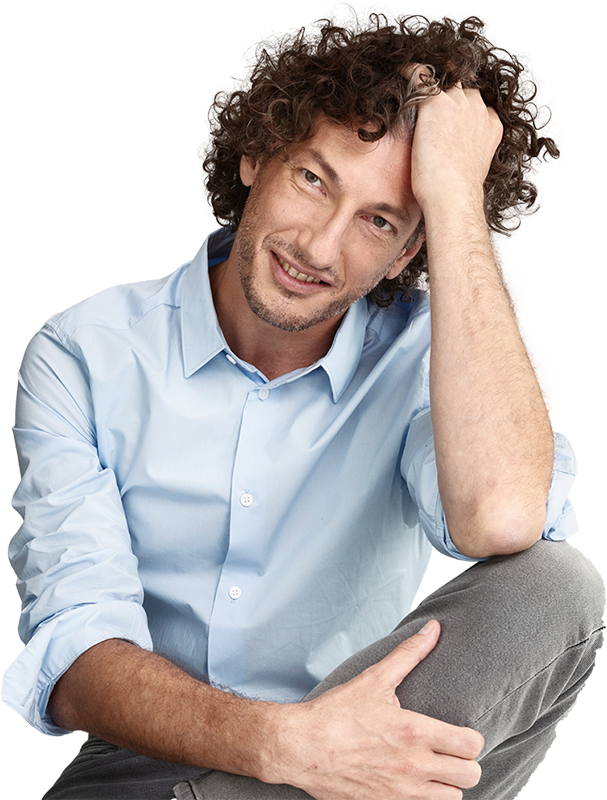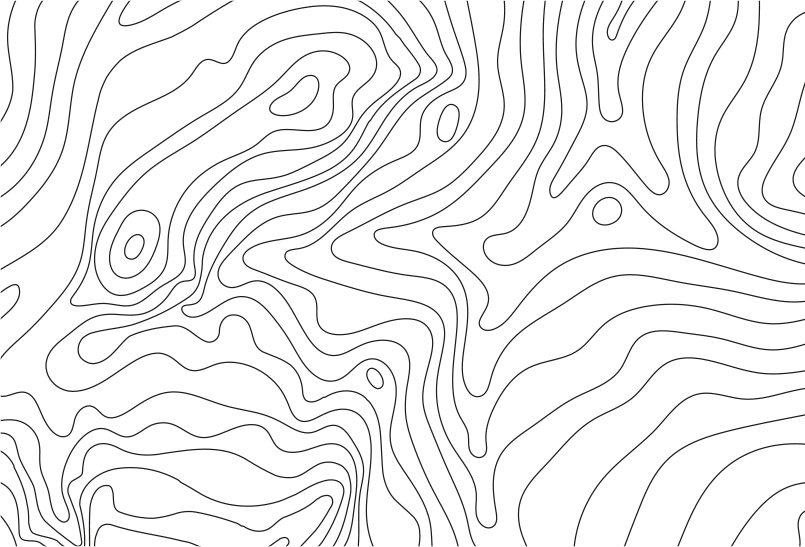 A trade union adds security.
Belonging to a union gives you more security. Trade unions usually offer legal services, courses to support employment, coaching events, advice and numerous other member benefits. The unemployment fund of the trade unions shown below is KOKO. Find your own union and join us.